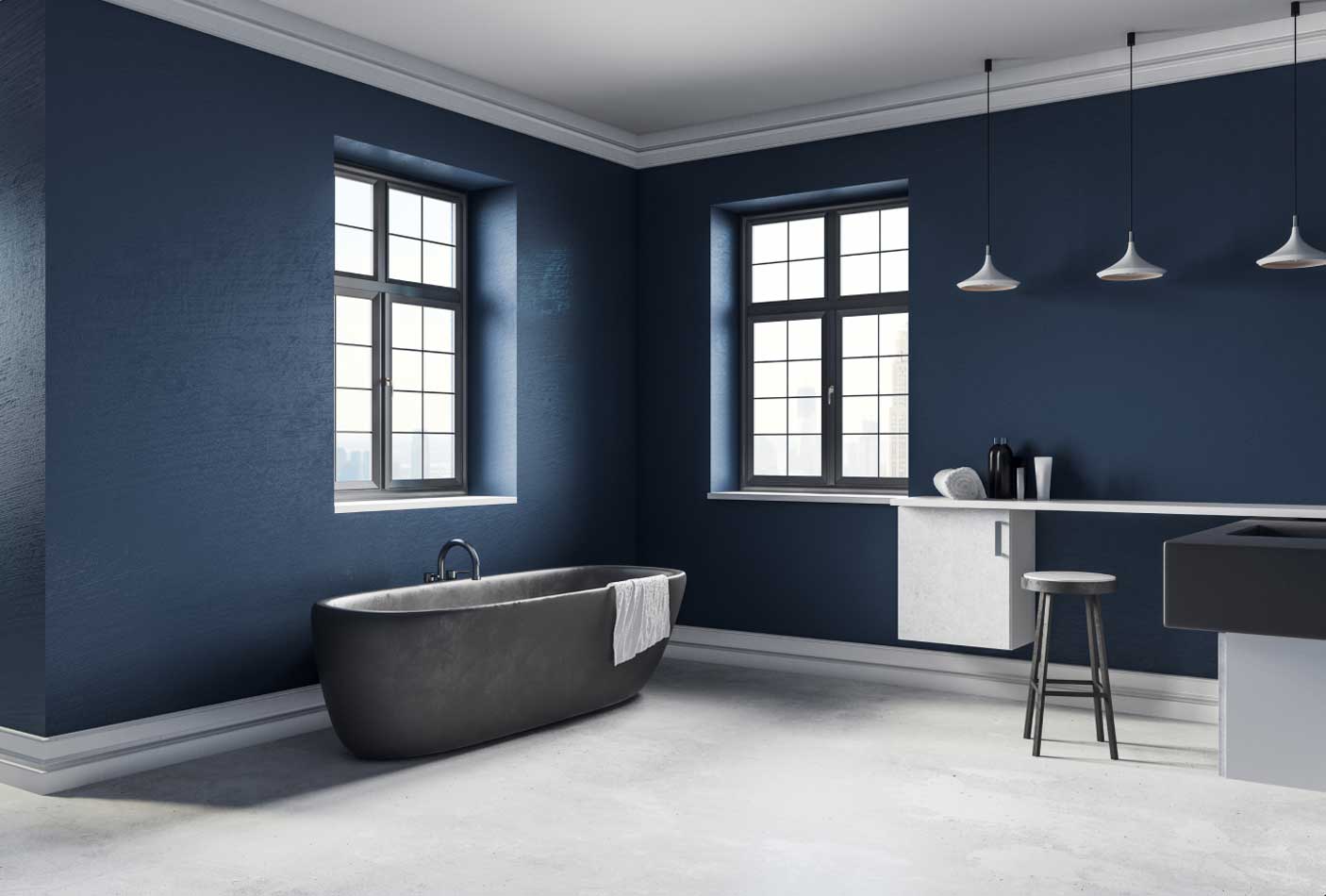 PhonePe is a software that allows us to transfer or receive payment through various forms; however, every day, we use PhonePe as a payment gateway to make out payments, recharge, credit card bills, gas connections, and electricity payments, insurance, etc. And now, phone pay has introduced low-interest loans as well—being the safest and trusted place to transact online, the firm owned by Flipkart.
What is PhonePe?
Since India is moving toward digitalization and whether we are using payment through UPI money transection to other's account or making payments via credit card or debit cards, PhonePe is the best option for payment solutions that helps us pay in one click. The UPI-based mechanism system allows us to transaction money from one account to another. 
How much time does it take?
As per the name of PhonePe instant loan, most of the time, as soon as we finish the documentation, you will instantly get the loan amount as per your civil score.
Where can we use the PhonePe loan?
The instant loan would be approved through the Flipkart app, and whatever amount you would be receiving, the same amount can be used on Flipkart as pay later. Else it can be added or use your PhonePe.
What's a PhonePe instant loan, and how does it works?
For financial backup support, PhonePe had introduced instant loan services. First of all, you have to download the PhonePe app, and before applying for the loan, you have to meet the specific requirement of PhonePe.
How to get the PhonePe Loan?
PhonePe Loan Eligibility – Qualifications
· To avail of this loan, you must be at least 18 years old.
· You must have a PhonePe account, which means that PhonePe must be installed on your phone or computer.
· It is mandatory to have an Aadhar card and a Pan card.
· There should be no outstanding debt from a prior loan or less due amount.
· No outstanding should be there from your previous debt from a prior loan, and or previous dues must be paid on time as per EMI date, and your civil score should be above 700+. 
Documentation Requirement For PhonePe Loans 
To avail of a loan facility from PhonePe, normally, you have to fulfil the required documents.
Following Documents would be Required:
Aadhar card

Pan card 

Address proof  
  The loans always help in our financial crises, and we can utilize them as per your requirement. There is no benefit to having a loan outstanding that doesn't fulfill your needs. Here on Phoenpe, you may avail of an instant loan from 
₹10,000 to ₹50,000, of course, depending on your civil score.
 It's the kind of credit card that allows you to make your transactions or purchases without paying any extra cost for a certain period. 
 PhonePe loans: So it's all about making payment on your behalf to the lender, and this loan is not only for long-term, but short-term loans also required as per individual requirements. You get the facility of immediate payment, as payment can last up to 2 to 6 months to settle the remaining outstanding. As per the PhonePe loan term policy, the interest-free period remains 45 days from when the loan was taken.
Why PhonePe Is The Best Loan Option?
There are several platforms from which we can avail of the loan facility, but why you should get a phone pay loan.
Following reason 
· PhonePe provides an online loan completely. You don't have to go anywhere.
· PhonePe loans required very little paperwork.
· PhonePe loan is an interest-less loan if you keep paying your uses as per the due date.
· It can be used from any location.
· Having excellent loan terms, there is no comparison from other lenders.
· PhonePe loan gets credited to the customs account when the customer fulfills the basic documents and eligibility criteria. 
Process Of PhonePe Loan Application 
· PhonePe is a free app available on the Play Store & apple store.
· Using your phone number and email id, create an account.
· After creating the phone pay account, you must add your bank account.
· After that, you have to download the Flipkart app for further process. 
· And you have to create your profile of Flipkart using the same phone number and email id as in the PhonePe app.
· Your phone number should be connected to your aadhar card
· Then, you have to go to the profile tab option and turn on the Later Pay facility.
· Now upload your documents such as Aadhar cards, Pan cards, and other documents as required.
· After that, Flipkart will send 1₹ to your linked bank account to ensure that your bank account is inactive status, and once an instant loan gets approval, the loan amount can be created in your account immediately. 
· And then you will get the absolute limit.
· After that, go to my money or on the PhonePe App.
· And add the amount to the PhonePe and enjoy the benefits.
Hoping now you must understand how you can avail the PhonePe loans.
How much money can you get in your account on PhonePe, and the payable interests.
PhonePe Loans features and benefits
PhonePe offers its customers instant loans that can fulfill their instant needs.

Obtaining a loan is quite a simple process. One has to provide related documents to avail of the benefits.

If you pay your loan from time to time every month as per your due date on Flipkart, you will get some reward every month. On the first time successful loan approval, you can get a signup bonus of 100 ₹.

PhonePe offers interest-free loans for 45 days, that's very rare to find anywhere.

And with time, it will have much more to explore. 
PhonePe 
Loan Eligibility Criteria
Before applying to a PhonePe, you should know the qualifying terms and conditions. 
Below are the required qualifying instructions:
It would help if you had a good credit score, and it should be more than 700.

Applicants' legal age should be 18+.

Submitted documents should be authentic and approved by the Government of India.

You must have an open bank account in operational condition.
Your phone number must be connected to your bank and Aadhar card registered on PhonePe. If any of these are connected, you wouldn't be able to get the benefits of a Phoenpe loan. 
What are the steps for a loan from PhonePe?
Here we will discuss the step-by-step process of the application and registration process.
To start, you must sign up for a Flipkart account.

Later you will find an option Flipkart Pay Later, and you Have to select that.

Now enter your PAN and Aadhar number next option will be there to verifier through your UPI ID or with your bank account details.

If everything goes well and your CIBIL score is high, you will be getting a decent amount in your account.

Be ready for further steps. Now go to your PhonePe app and choose my money option; all available balances will be visible there for all your UPI.

And it would also include the balance you may have received from Flipkart.
How to contact PhonePe customer care?
You can get help from the customer care department as per our concern sometimes while making any transaction or query related to PhonePe contacts via call or email.
There is a very dedicated team to provide support to their customers.
For immediate support, you can contact them on the below contact details. 
Contact Us
 080-68727374 / 022-68727374
 If you are a merchant, You can contact me through this email id https://support.PhonePe .com  and raise your concern. 
Summery
For a Phoenpe loan, you have to download the Flipkart and Phoebe app and register with the same mobile number connected to your bank and Aadhar card to avail of the loan accordingly.